Le Comptoir nordique is now Le Comptoir des Alpes
Discover our new menu, a top experience near Mont Blanc
While entering Le Comptoir des Alpes, formerly known as Le Comptoir nordique, regulars will happily sit in the same cozy and modern interior under the staff's caring gaze. You might already be used to the place or just an epicurean curious to discover a unique and top-rated restaurant in Chamonix… In any case, you will fall in love with our charming new menu. Concocted by the adventurous Chef Daniele Raimondi, several cooking surprises await you…
Come taste the delicate harmony in flavors and textures of our new Franco-Italian dishes! Generous and creative, from the entrée to the café!
Hotel Manager :
« We welcome our guests as friends. We want them to feel at home as well as surprise them with healthy and inventive cuisine. »
Special Menu for the "Wine tasting" dinner on April 15, 2023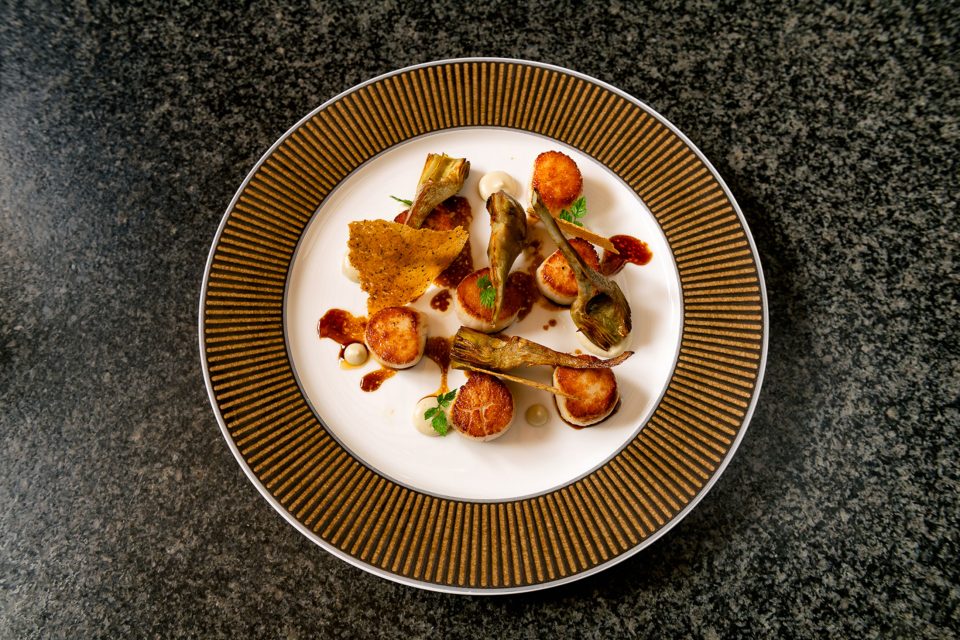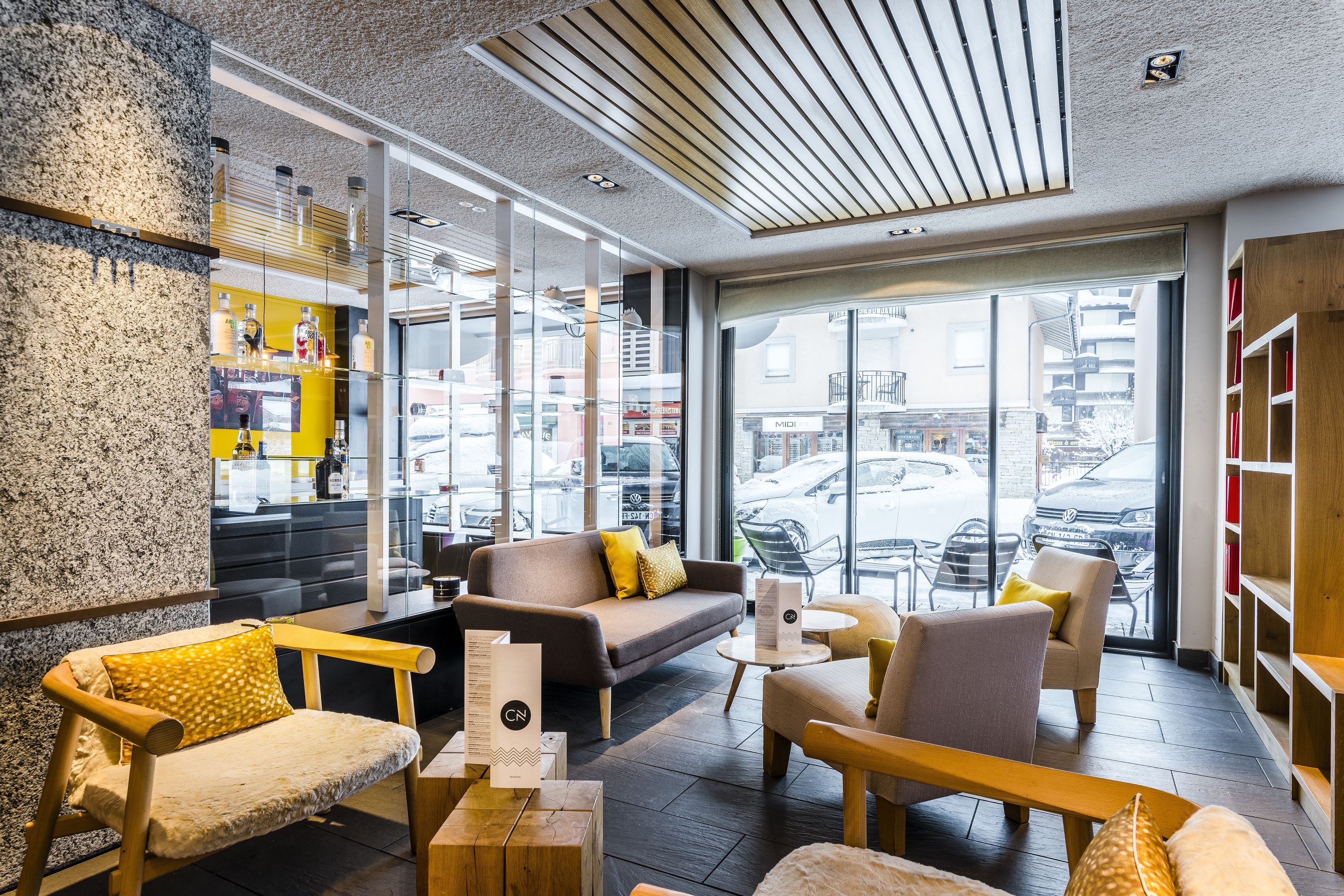 More than a tasting, a tour of locally grown food near the Alps…
Are you a local food lover? So are Chef Daniele Raimondi and his team. In the kitchen of Le Comptoir des Alpes, they work with passion to prepare regional products with precision. Displayed with elegance on your plate, you will taste several treasures from the local farmers. Pressé de foie gras and gelée de coing, filet de canette Perle de la Dombe laqué au miel, déclinaison de panais and rutabaga, sphère en meringue stuffed with slow cooked squash, and dark chocolate mousse... Our Chef's recipes echo with the needs of foodistas who like to eat fresh and local. The best of homemade cooking and gastronomy served with style…
Chef Daniele Raimondi :
« Time, experience, passion… All three must be united to build up the virtuous mixed flavors and perfectly balanced textures. »
Portrait of Daniele Raimondi, an Italian Chef with a passion for French gastronomy…
In each of Daniel Raimondi's recipes, you will have a taste of his personality, education and experience. Born in the Italian mountains, Daniele Raimondi starts studying the art of cooking in Italy. Then, he moves to the United Kingdom to work in the kitchen of a 5 star hotel. His love for French gastronomy grows continually and he decides to join such great French staff as Alain Ducasse's team. La Bastide de Moustier gives him the opportunity to work on freshly grown products which come right from the restaurant kitchen garden. Aromatic herbs, heirloom tomatoes, zucchini flowers, pumpkin… He cooks and prepares them with precision to offer two new menus each day. Daniel Raimondi becomes the Chef of Le Comptoir Nordique and create his new menu. To celebrate this happening, the restaurant changes its former name to Le Comptoir des Alpes. A mountain range so like Daniele Raimondi's heart, in between France and Italy…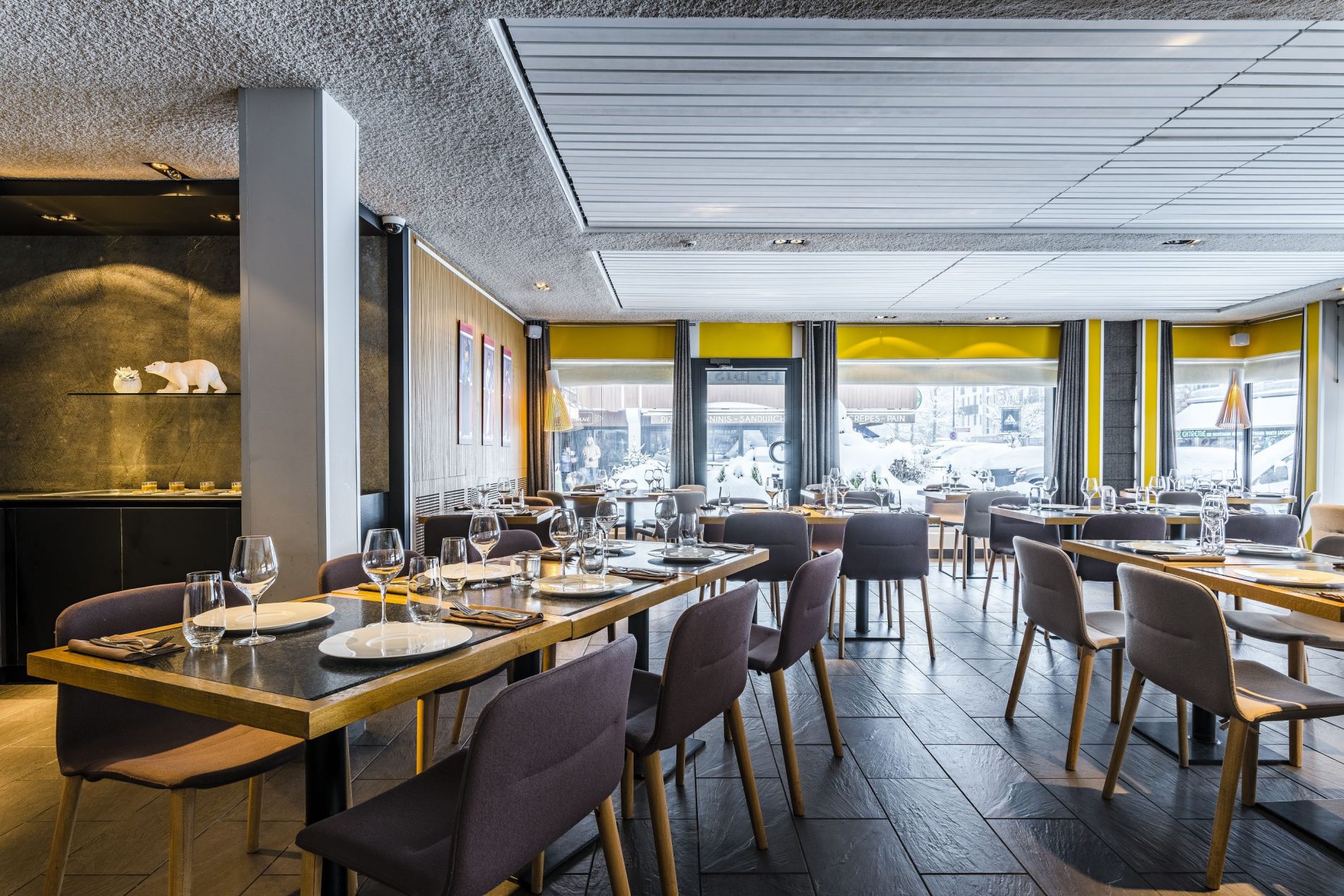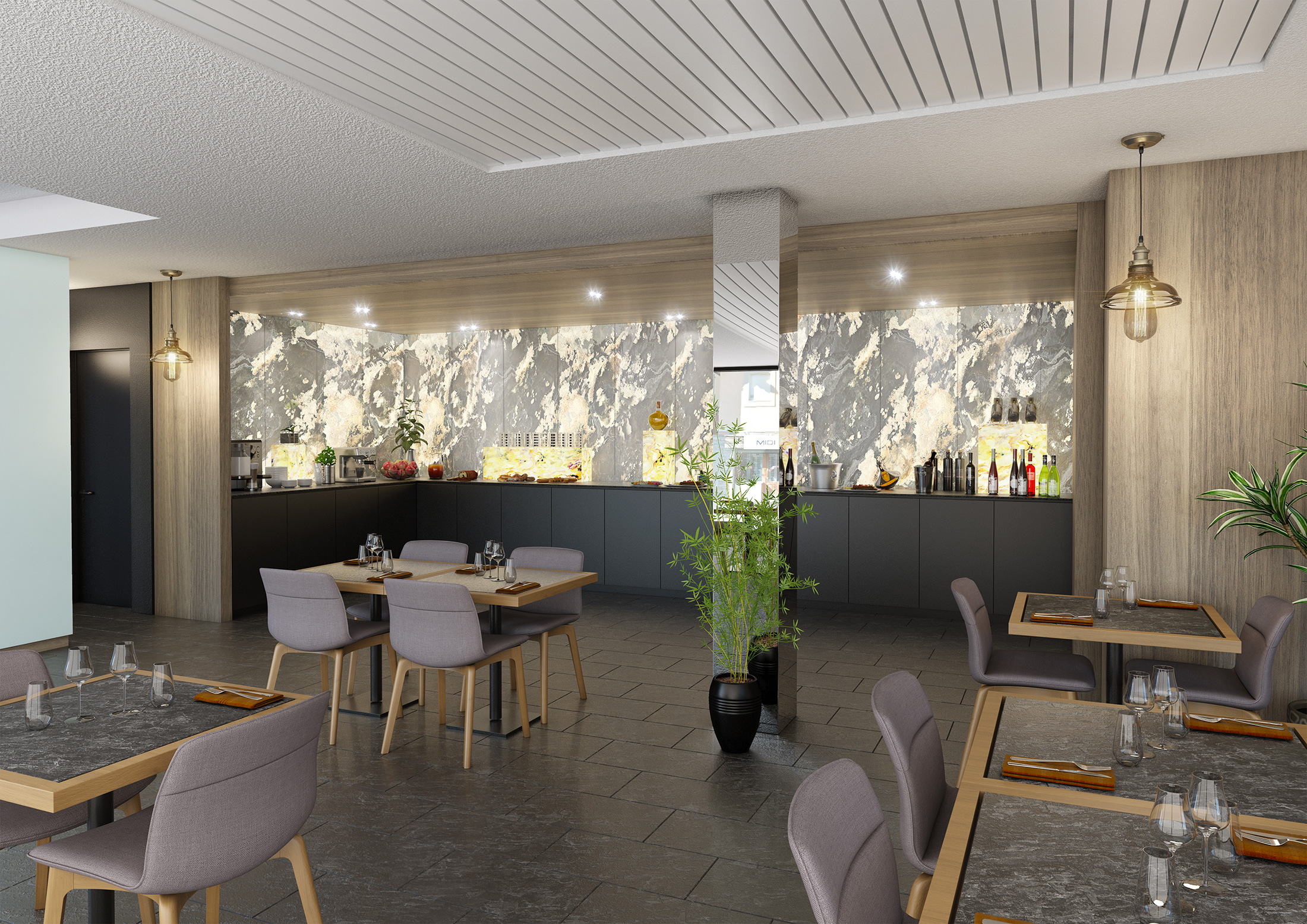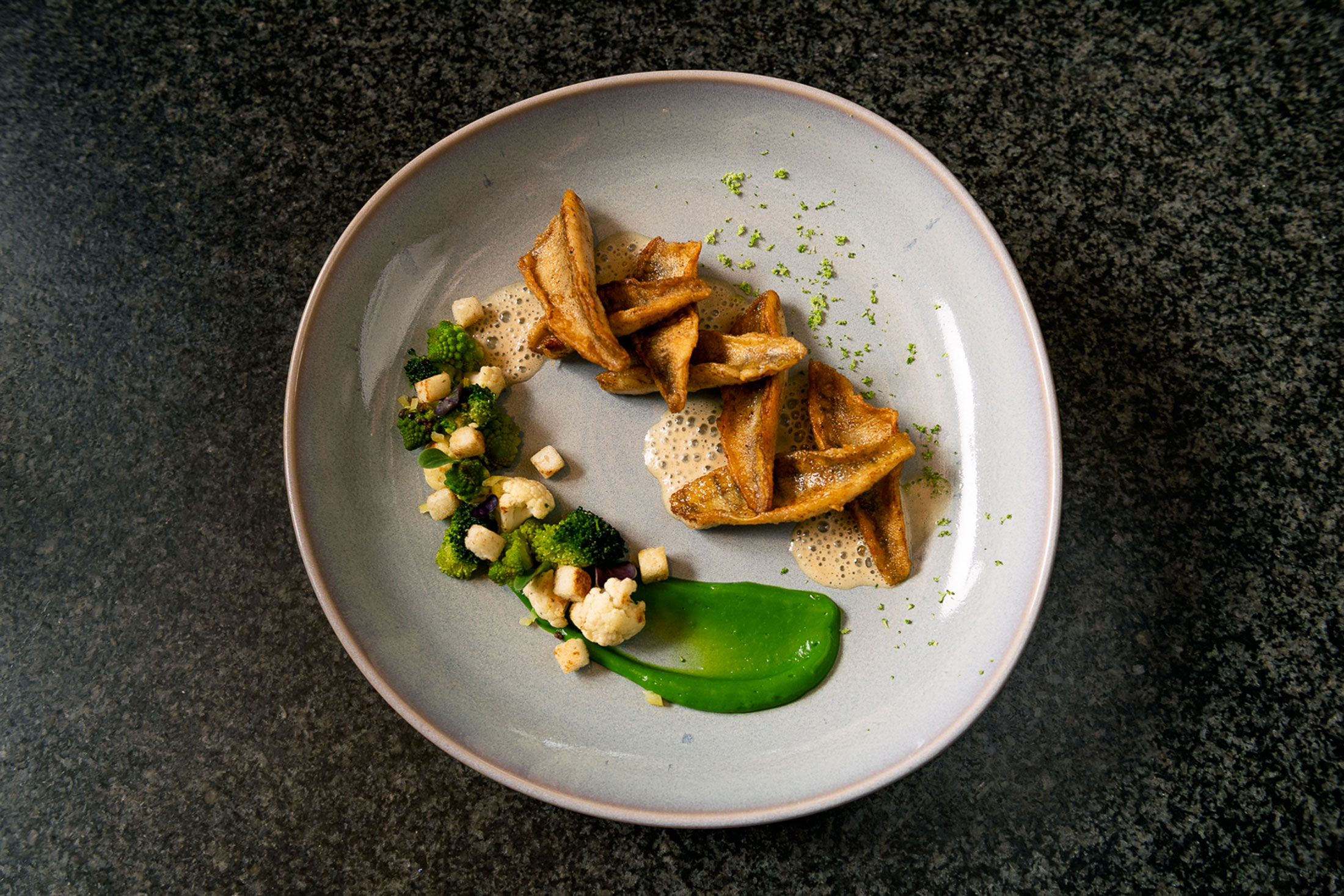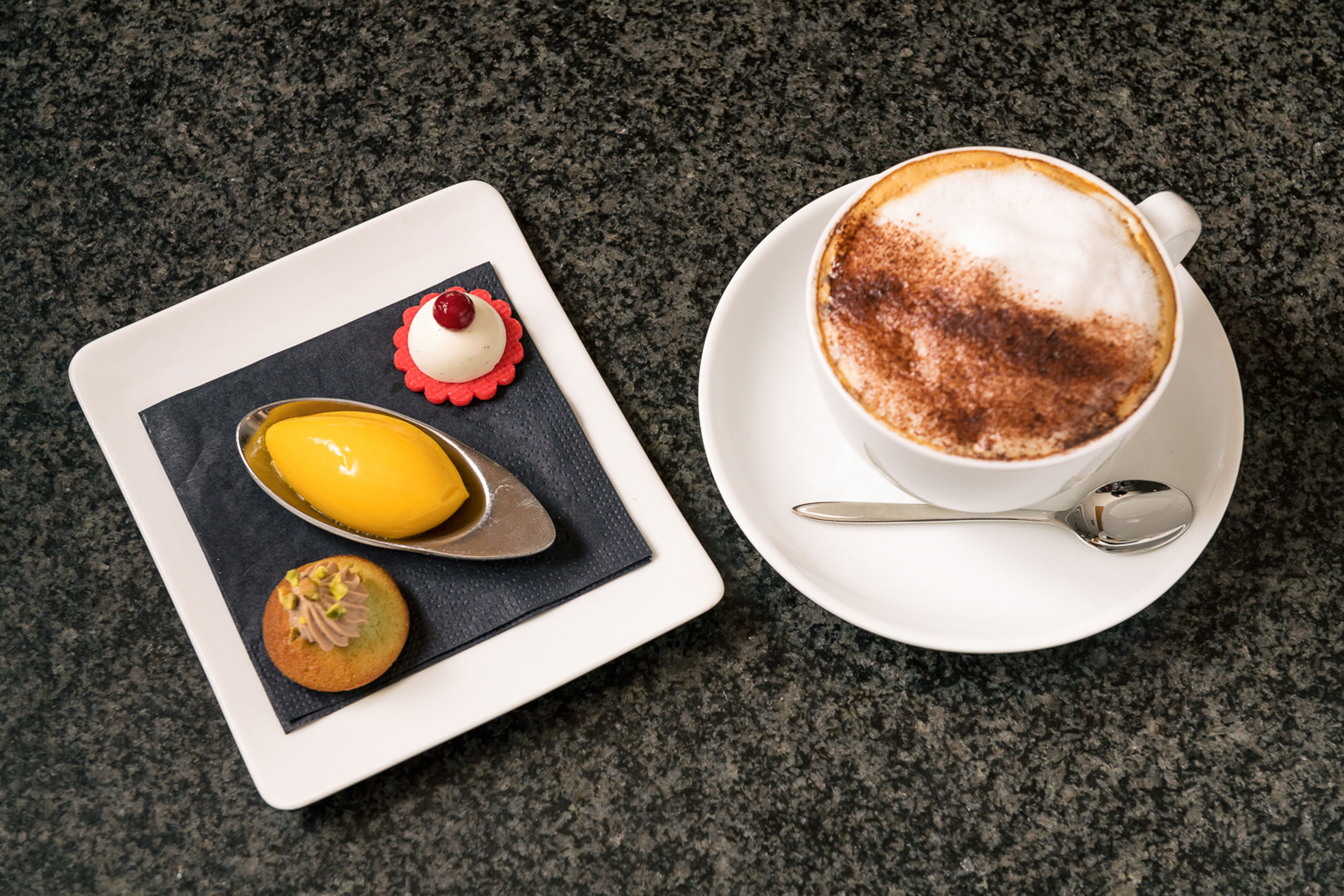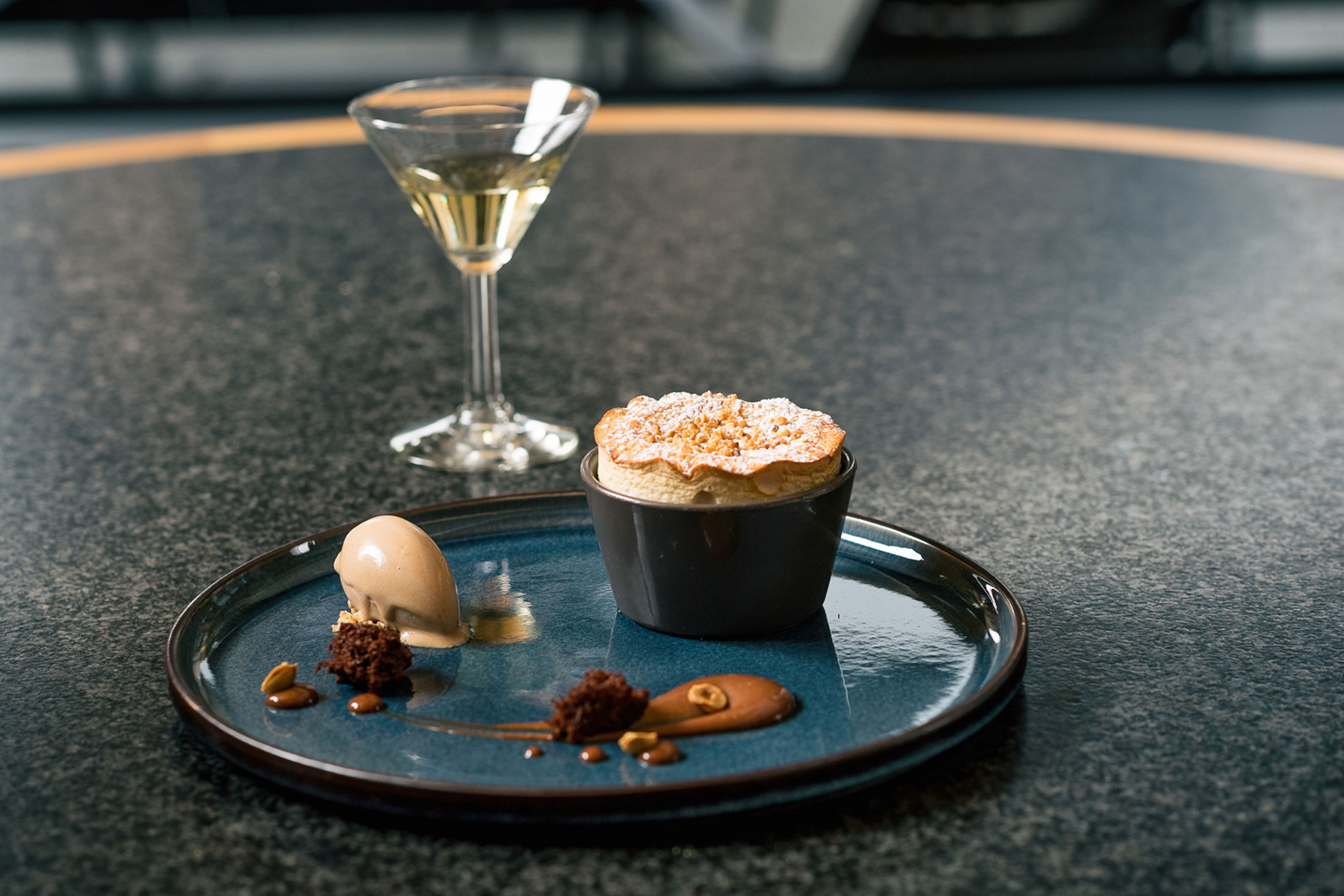 Practical Information
To charm you taste buds with delicious Franco-Italian flavors, Le Comptoir des Alpes welcomes you every day of the week. Soon, you will become a regular of our fantastic restaurant in Chamonix… But maybe you are already?
Lunch from noon to 2pm
Dinner from 7pm to 9:30pm